Trousers with leather yolks stainless steel clips
৳ 1,240.00
A must-have in every gentleman's wardrobe.
Our 6-clip suspenders are an elevated version of the generic 4 clip ones that not only make your trousers look more well fitted but also add a touch of elegance to your fit.
Features leather yolks and stainless steel clips.
Colour: maroon polka
(3 variations available)
Compare
Store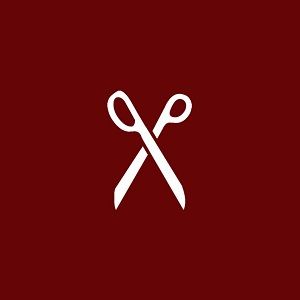 Categories: Men, Clothing
Tags: Attractive, branded, comfortable, Stylish, Stylish New Collection, trendy
Brand:
Tapered
No more offers for this product!